The coffee cup
The cup is the exterior element of coffee that most communicates its essence. In this sense, at CUP & SAUCER, we work to achieve permanent enlargement and innovation of our core business. We offer products made out of high quality porcelain which guarantee high shock resistance, thermal capacity and adjustment to intensive wear. As a result, CUP & SAUCER's products have become an icon of differentiation and quality.
The perfect cup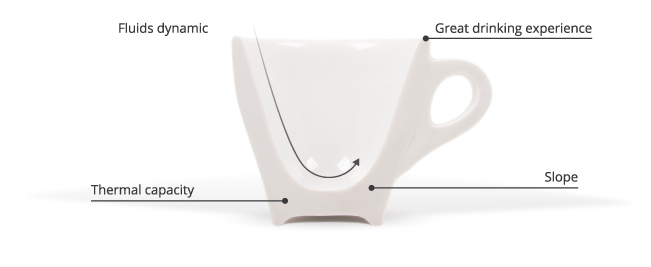 Recomendations
Washing
Ideally, use non-abrasive dishwasher detergent. This will prevent early erosion both of the decorations and of the porcelain.
Daily use
Avoid knocks to the cups, especially to the edge and the handle, the cups' fragile points.
Microwave use
Porcelain cups are microwave safe, except those with gold and platinum decorations.
The raw materials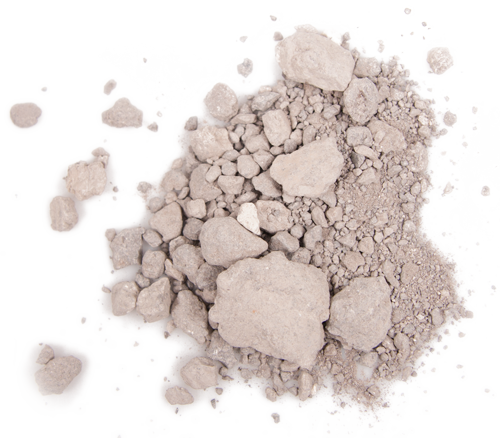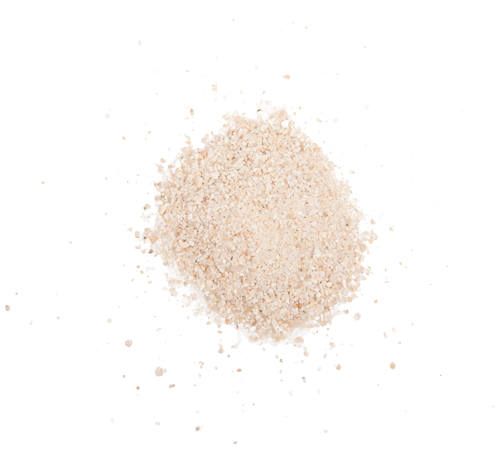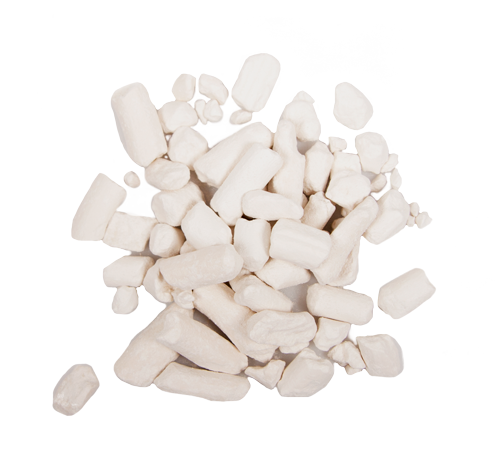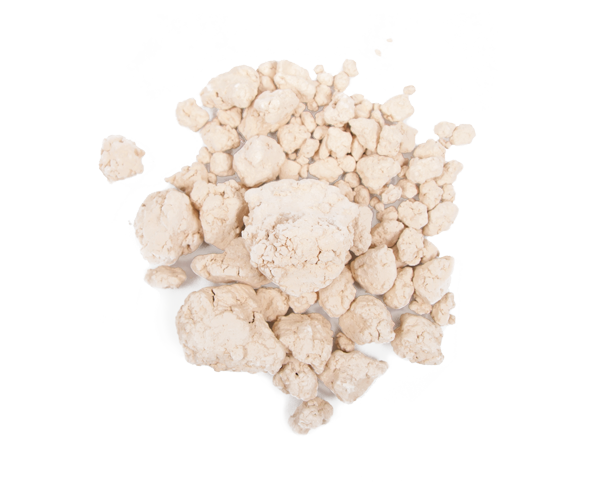 Standards and quality