CUP & SAUCER
Following a period, since 1988, gathering experience and technical know-how, CUP & SAUCER comes to the market with a clear differentiation in its capacity to produce high quality porcelain products.
Currently known by its strong specialization and large portfolio, CUP & SAUCER offers a wide range of products, adjusted to the type of designs that roasters are looking for their coffee brands.

CUP & SAUCER belongs to a Group with the same name (CUP & SAUCER Group), with three porcelain manufacturing units and one decal company.
To this Group, since 2010, belongs also SPAL PORCELANAS (www.spal.pt) which, for more than 48 years, has been manufacturing and distributing fine porcelain dinnerware for both domestic and professional use.
CUP & SAUCER GROUP is today an indubitable reference on the porcelain production in Portugal.
What makes us unique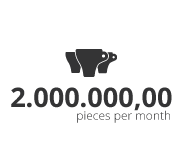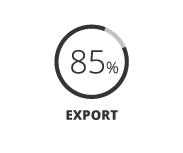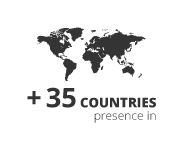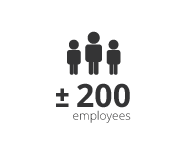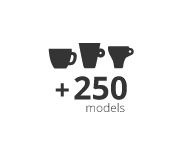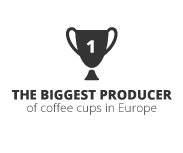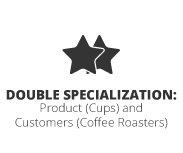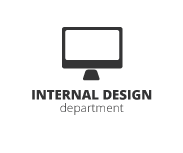 Mission, vision and values
Mission
Our mission is to boost the company's current development based on ethical and accuracy values, working hard everyday for good results. Naturally, these arise from the constant search for excellence in innovation, human resource optimization and quality in interactions, products and service.
Vision
Our vision is being a perfect combination between the maximum exponent of quality and design in the process of cup manufacturing, and the simplicity in achievements inherent to a leading company.
Values




Corporative approach
The world is continuously moving all around us. To continue prosper, we must look ahead, recognize the trends and strengths that will shape our business in the future and think quickly to prepare for what's to come. We must get ready for tomorrow, today.
Markets